Let's build the future together
Axiom Zen is an award-winning venture studio. Our portfolio companies combine creativity and experience to test new ground in emerging tech-our mission is to inspire delight through thoughtful user experiences.
Every Axiom Zen company recruits the best and fosters an enviroment that enables our team. That means a workplace that is innovative, diverse and results-oriented. We come from all walks, runs, and sprints of life (though we all sprint here).
Together, our portfolio companies are made up of 100+ founders, creatives, and engineers. We're looking for curious people who want to make an impact.
Open Positions
Check out our openings for Axiom Zen, ZenHub, and Dapper Labs (the company behind CryptoKitties) below.
Benefits & Perks
Growth
Balance
Health
Equipment
Culture
Active Professional Development
Our people are what makes Axiom Zen special, and we actively participate in development to level up our team. We provide resources for conferences, classes, books, and any other professional development opportunities to maintain and expand your skill set, industry knowledge, and professional growth.
Leadership opportunities
The structure of our team allows leadership roles to develop organically. With dialogue as a motor, our organization fosters collaboration and new challenges; quiet complacency is never an option.
Speaker Travel Budget
We believe that all our team members should have the opportunity to become thought leaders in their fields. To support this, we have a standard policy to cover travel and accommodations for relevant speaking engagements wherever possible.
Flexible Parental Leave Policies
We understand the importance and demands of a growing family, so we provide one of the most generous paternity leave policies in the city. In addition to state, provincial, and federal leave allowances, parents on the team have the flexibility to work from home or take days off when family needs to come first.
Flexible Time Off & Remote Work Policy
We have a high standard for impact but we insist on work-life harmony. Minimum of 15 off days every year, with no hard limit. As we accomplish our goals, time off is more than a must.
Commuter Reimbursement
We provide a monthly allowance for your commute to and from the office. You can choose whether to use it for a transit pass, parking, ride hailing, ride sharing or bike costs.
Holistic initiatives
From aromatherapy to yoga, we integrate our comprehensive approach to well-being into the ZenDen day-to-day.
Fitness reimbursements
We reimburse for health-related benefits like gym memberships and personal training.
Expanded insurance
We provide health, life and AD&D insurance as well as premium vision, dental, and extended health benefits. We feature reimbursement for holistic health expenses such as acupuncture, massage, chiropractic, and more.
"Live the Brand" Products
Every team member receives a generous equipment budget to try new gadgets, tools, platforms, and products. This includes new wearables, internet-of-things gadgets, etc.
Top-Line Equipment
Access to an Apple laptop, large second monitor, personal gadget budget, and more. Models dependent upon needs and department function.
Company-Paid Phone and Plan
Top-line company smartphone of your choice in addition to a paid voice and data plan.
Zen Workspace
Dog-friendly, welcoming of children, and crafted for comfort – our workspace is constantly improving to help our Axioms reach the most creative and productive version of themselves.
Staying together
Once a week we sit down to eat together. The team lunch is one of our many traditions that help us to tighten the bonds between Axioms that work on unrelated projects.
Hear from the team
Julia Leao
People Ops Lead, Axiom Zen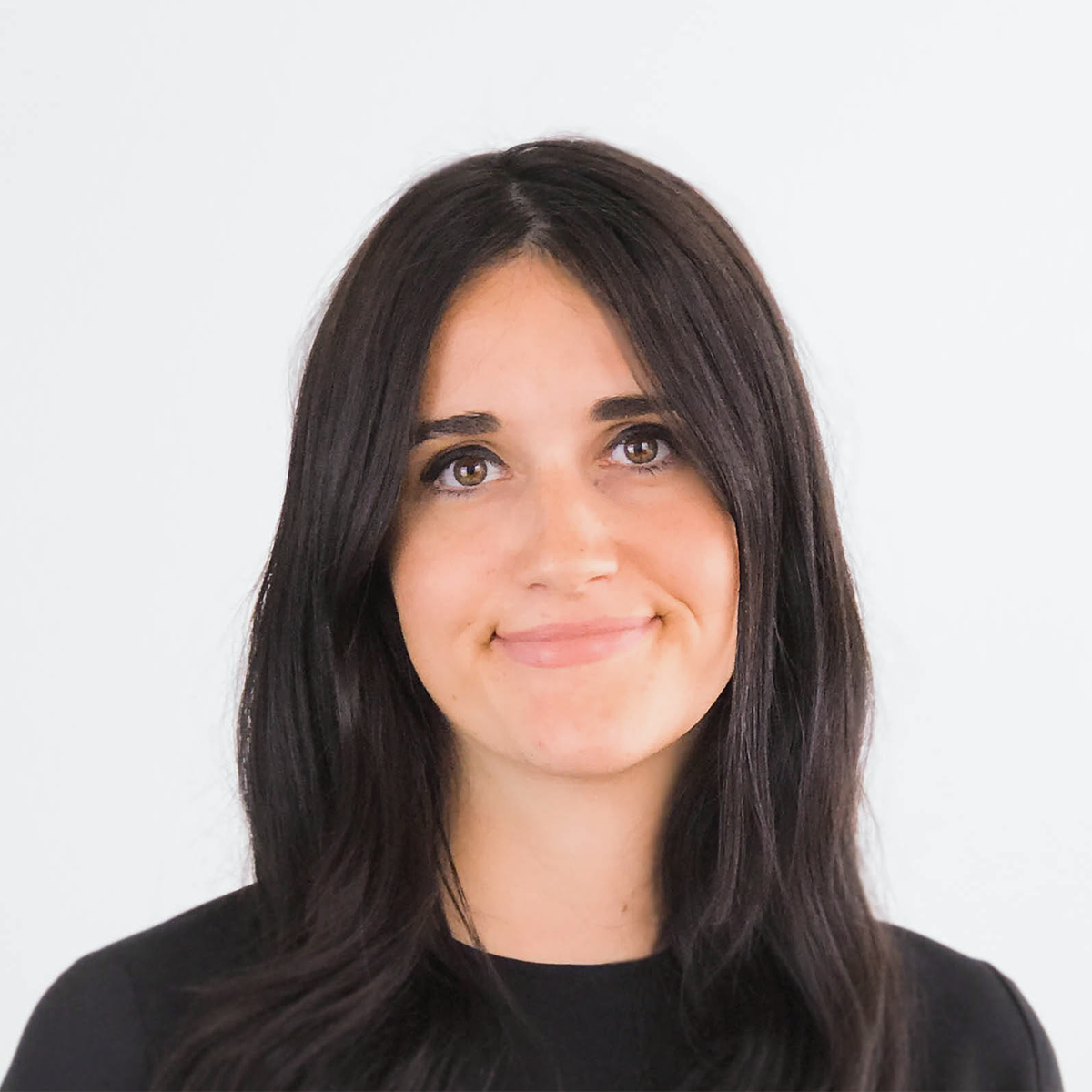 To succeed at Axiom Zen, you must have a ferocious desire to shape the future, the courage to believe you can, and the humility to know you'll need help.
Dieter Shirley
CTO, Dapper Labs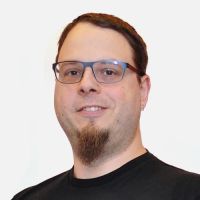 I've never worked with a team that is so relentlessly focussed on possibilities. We don't whinge about our problems, we work through the challenges keeping us from realizing our visions.
Aaron Upright
Head of Strategic Accounts, ZenHub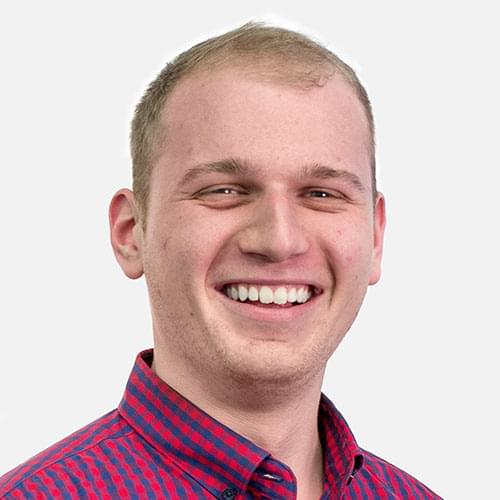 I work with an incredible team of people and solve problems for a product that's loved by more than 150,000 developers and project managers. Solving problems at this scale that gets me excited about showing up to work every morning!
Interview Process
1

Apply

We'll start by reviewing your resume. We're curious about you, so be sure to include information that showcases your skills and interests, such as your LinkedIn or GitHub profile, portfolio, or website.

2

Chat with us

We'll email you to schedule a meeting. Tell us what you're passionate about, your accomplishments, and the kind of challenges you're looking for. If there's a fit, you'll be scheduled for a chat with a hiring manager. We want to know the depth of your knowledge as it relates to the role.

3

Show us what you got

We may ask to see samples of your work. Depending on the position you're applying for, these can be writing, code, or design samples. There might also be a take home assignment to help us understand if we're a match.

4

Meet the team

Collaboration, feedback, and discussion are key to all positions at Axiom Zen. As such, we may invite you for an elbow-to-elbow session with other team members to see if we all work well together. After interviewing with a few Axioms (and likely our founder as well), we'll review everyone's feedback before requesting references. Depending on the role, we may invite you for multiple interviews to make sure we're a fit.

5

References and offer

We want to hear from people who've worked with you. Ideally, that feedback comes from previous supervisors or managers. Once we're confident we have a fit, we'll send out an official job offer!

Timing

Building agile teams who thrive in a distributed hierarchy is complicated alchemy. We pride ourselves on finding perfect fits, so our collaborative hiring process is comprehensive. Be sure to let us know of any deadlines, and we'll do our best to accommodate you.

Show all